New Patients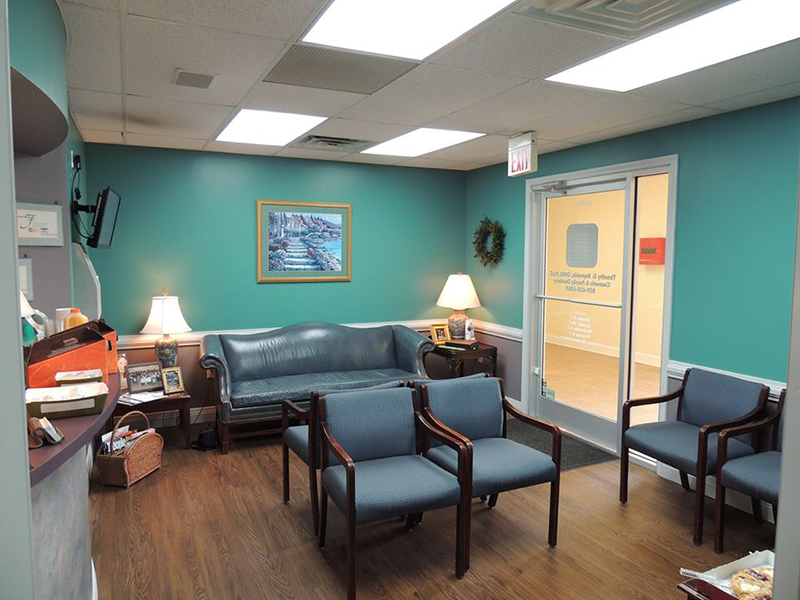 PATIENT FORMS
We want your first visit to our office to be as convenient as possible. Chances are good that during your initial appointment you will have quite a bit on your mind and you will probably need to take time away from work, school or other activities to see Dr. Timothy D. Reynolds and our team. To help ensure that your first dental appointment in Richmond, Kentucky, goes smoothly we have provided our patient forms here. Instead of taking extra time in our waiting room filling out forms, you can download and complete them at your own pace and in the privacy of your home or office.
View Patient Form
For added convenience, you can complete your forms online and securely send them to our office online. By filing your paperwork electronically, you will give Dr. Reynolds the chance to review your medical history and your smile goals and begin creating your personalized treatment plan.
View Online Form
If have questions or need help filling out your forms or would like to schedule your visit, call 859-623-6369 today and a member of our team will be happy to help.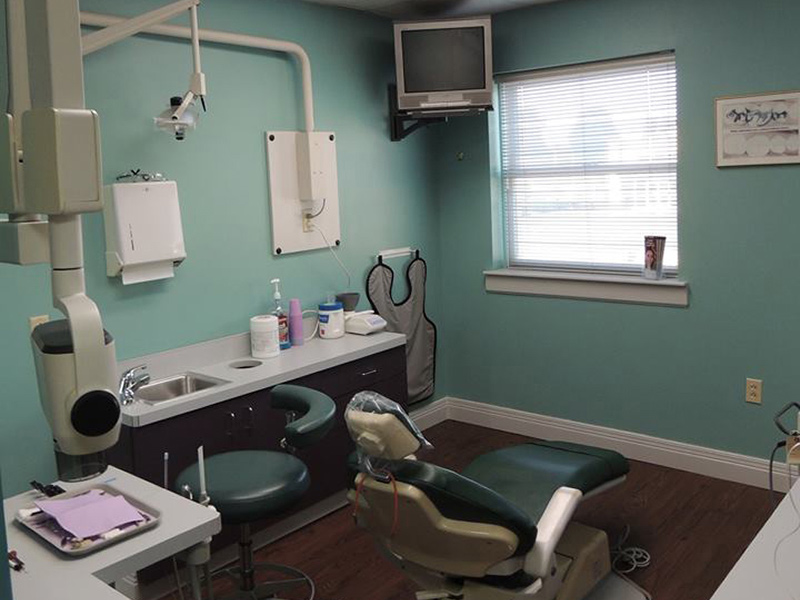 FINANCIAL OPTIONS
Our dentist and team understand that financial concerns may keep some people from seeking dental care and we want to provide you with payment options. We accept most insurance programs including traditional insurance, PPO plans and out-of-network coverage. We suggest contacting our office at 859-623-6369 to confirm your coverage. Our team can give you an estimate of the cost of your treatment and can assist you with filing your claims.
Payment for services is due on the day of your appointment, and if you do not have insurance or if you need to make your copayment, our office accepts
Cash
Check
Credit cards
Money orders
You may find it more convenient to finance your dental care. Timothy D Reynolds, DMD, PLLC works with CareCredit which is a third-party lender that can help you meet your dental needs, in some cases at low or no interest rates or down payments. In the link below you can learn more about CareCredit and complete your application.

To schedule your dental visit in Richmond, Kentucky, contact our office today at 859-623-6369.